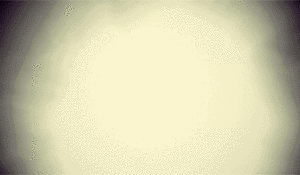 Ready to blow your mind
We have worked diligently to create a Media Design that fits all types of personalities! KODI allows you to watch Movies (some still in theaters, or so old they are silent), TV Shows (current,or a blast from the past), Animated, 3D, Kids, Documentaries, Martial Arts, Comedy, Even Adult Content (if you choose), or you can switch over to IPTV, and watch a never ending list of LIVE TV channels that include, Movies, TV Shows, News, Weather, Sports, Documentaries, DIY programs, Programs in your own language, from different Countries. The list goes on and on!
Testimonials
This box shipped fast and it was simple plug and play. I was amazed at the picture quality and all the movie choices I had. I could of payed a lot less but this kind of quality would not of been there. I am so amazed and the IPTV piece put it over the top. Goodbye cable bills. Show Less

Steve
I absolutely love this keyboard. It is so easy to maneuver, so many options, and I can actually see what I'm doing (eyesight problems) without waking anyone up, turning on a light. Plus I get to play with the different colors...AWESOME!

Lucy L.
Placed the order then sent my MAC address and I was up and working..... Thanks

Sam B.